Hello Humans! I hope you are all well! Shall we just get into the music that I have been loving over the past week?
(Also if anyone could tell me where this gif is from, I'll be eternally grateful)
1. Sam Smith - One Last Song
Ugh, this song just gets me right in the feels. I was in the car, driving over to my dad's quickly to get my laptop on Friday evening, and this song came on the radio. And instantly, it hit a nerve. I've been here in the same moment and I was feeling the same things as Sam was. And it's just such a beautiful way of saying "fuck you I'm done with you for good." And I completely love that.

Click here to listen to One Last Song on Spotify.


2. P!nk ft. Eminem - Revenge
Okay so I think I've missed the memo on everyone hating Eminem. WHEN did this become a thing because I love him???? What has he done? Everyone is calling P!nk stupid for collabing with him again!! I find this song sassy and just a typical P!nk song, and I honestly love it. She takes the piss in the song and I just think it's a funny song. Dunno why, but yes. I like this song. Okay?!

Click here to listen to Revenge on Spotify.
3. The Vamps ft. Maggie Lindermann - Personal
Okay so I have been a secret(??) fan of The Vamps since they first released Can We Dance. I just don't talk about them often - I'm a silent listener. But oh my goodness Brad is dancing in this video and now I REALLY wanna watch it. I like this song. It's cute and simple and old-style Vamps. Which is what I like the most!

Click here to listen to Personal on Spotify.







4. James TW - For You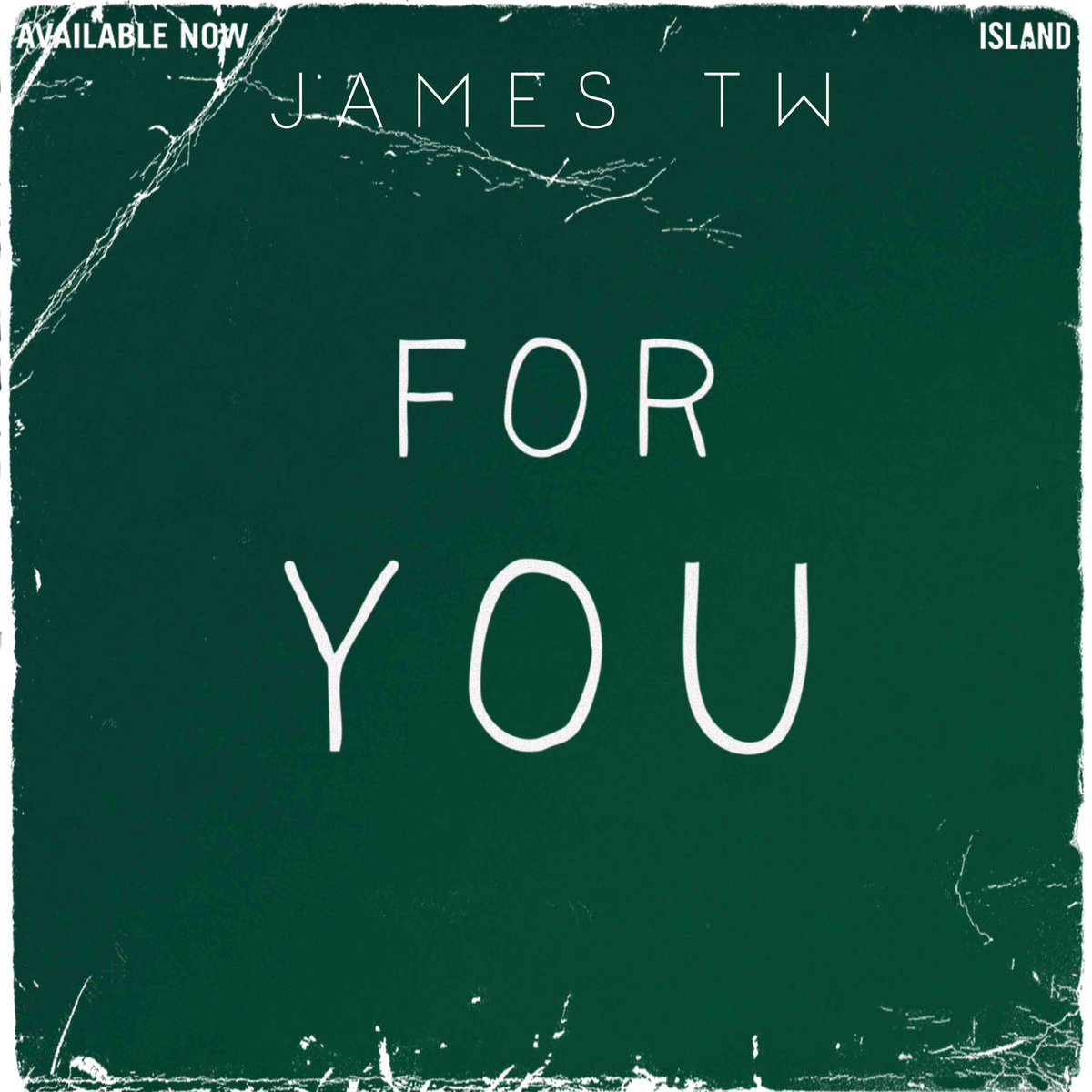 Okay so there aren't enough James TW fans on Tumblr. Not enough that they make gifs of his new songs anyways. I cannot remember for the life of me, adding this to my playlist 2 days ago. Which means one thing: I was drunk. And if it spoke to me paralytic, then it's a fucking good song. I love James' songs and I adore this one. Click here to listen to For You on Spotify.


5. NF - Let You Down
This is a slight different genre than the rest... This song has a mixture of rap and singing - like P!nk's song I chose, but the lyrics are so fucking deep. I feel the emotions from the words when I hear this song, and it's so good!!! I highly recommend that you listen to this. Honestly. All I can say about it. It's just, wow. Click here to listen to Let You Down on Spotify.
And that's all I have for this week's Music Monday! I will be in Ireland next Monday, so fingers crossed I get some ideas while I'm there!