First of all, I'd like to apologise for no post on Wednesday - I felt too exhausted to even function! But anyway...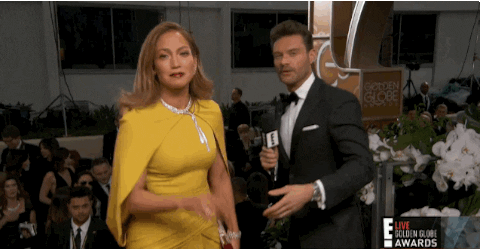 As we have now finally made it to February, AKA the month of my birth, I thought I'd share a few flashback images of me when I was young. ❤️
I made a birthday flashback post, which can be found

here

.

This cheeky chap is, yep, me. I think this was my birthday and I just can't believe this was me. (The eyes gave it away for me).
I feel very bittersweet when I see this picture. A perfect family picture. 💕 Now it's very different, but I see pictures like this and it reminds me that we were once a big happy family.
Now enjoy a few more flashback pictures...
Hope you enjoyed a small insight of my past! I'll be back with a brand new post soon!